One of the biggest issues we face in South Africa is that of our country's many vulnerable children. The Baby Home is a fully registered Place of Safety that cares for abandoned or orphaned babies and babies given up for adoption. We nurture each of our babies individually, providing them with the love and care that every child deserves. We do this until a permanent solution is found for each child.
The Durban North Baby Home cares for babies and toddlers between the age of 0 and 4, and little ones with special needs.
The Baby Home is a project of The Peace Agency which is a registered non-profit and public benefit organisation.

NPO 088/756 | PBO930036293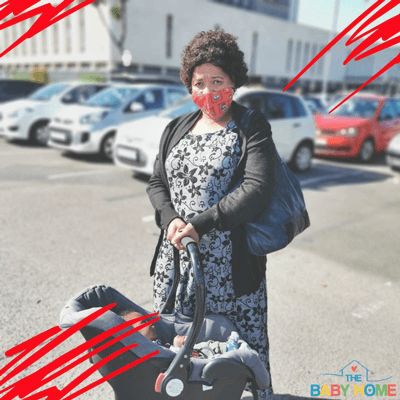 There are over 3 500 children abandoned in South Africa every year and adoptions have virtually ground to a halt. As a result, places of safety like the Durban North Baby Home are literally bursting at the seams and the need for care for babies is at crisis point. With this in mind, The Peace Agency is proud and hugely excited to announce that we have opened a Baby Home in Umlazi, South of Durban!

Even more exciting is the fact that it is headed up by our longest standing care giver, Aunty Eunice. Aunty Eunice has been with the Peace Agency since we opened our very first Baby Home in Umhlanga. She is well known and loved by all our visitors and volunteers.


Not only does the Umlazi Baby Home provide love and care to babies abandoned or orphaned in Durban, it is also a training centre for caregivers, providing valuable skills and opportunities for decent work for people in the Umlazi community. This has been a big dream of ours for a while and we were so excited to welcome our first baby in August 2020.
Bjorn and Jo Teunissen are what we call "crisis parents". They run the Durban North Baby Home working with our team of wonderful carers to provide the best possible start in life for our babies. They are both educators by profession and have a passion for children.

In 2014 when they adopted their son Emmanuel from a local Child and Youth Care Centre, the seed was planted for them to open a Baby Home. They reached out to The Peace Agency and in December 2015 the doors of the Durban North Baby Home were opened. With their experience of adoption and their expertise as teachers, they took to their new role as crisis parents as if they had been waiting all their lives to do it.
Jo and Bjorn have 3 of their own kids and care for up to six in the Baby Home at any given time. You can imagine….they will gladly accept all the help they can get!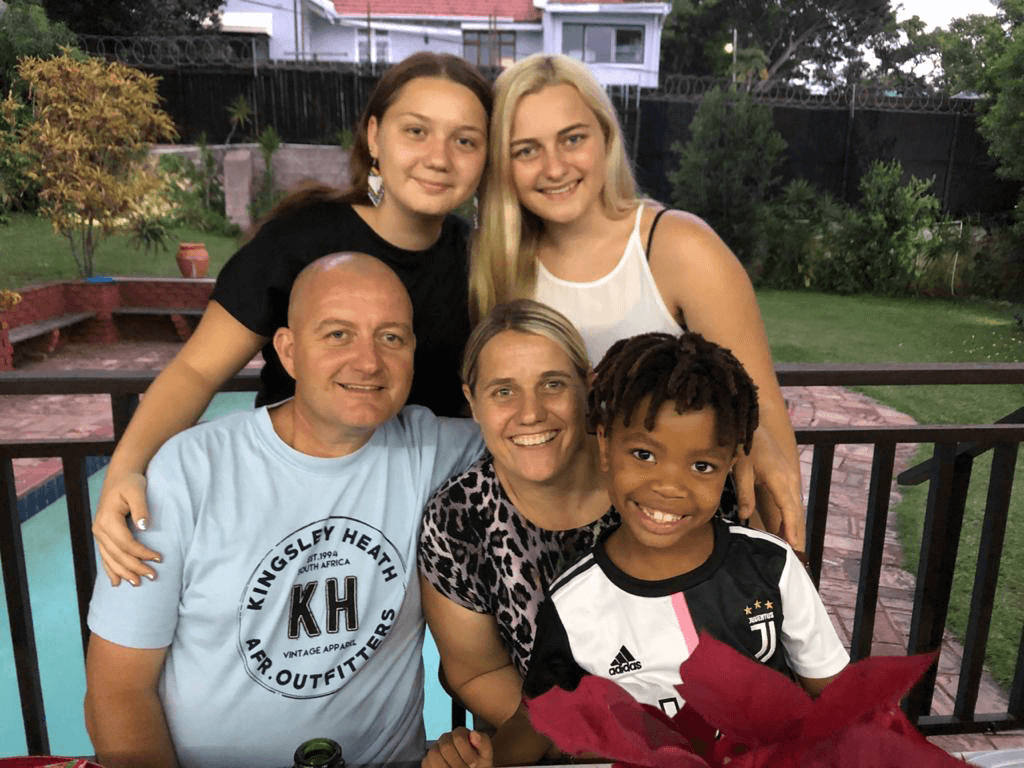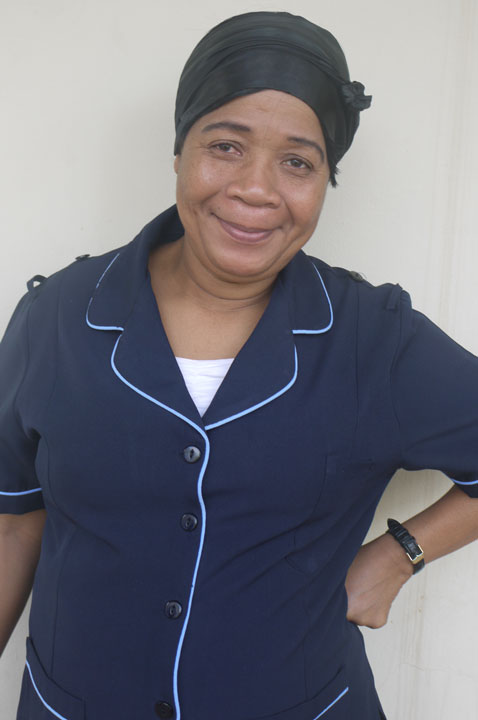 Eunice
Carer
Wise and humble with a wealth of knowledge in childcare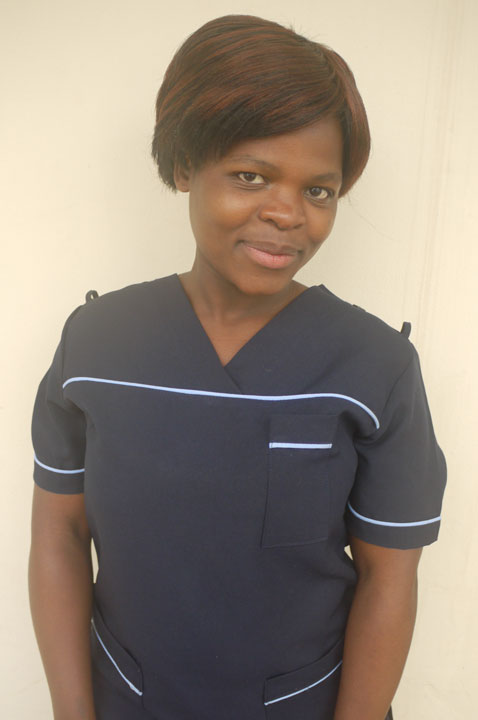 Alungile
Assistant Carer
Quiet and reserved and always wanting to learn more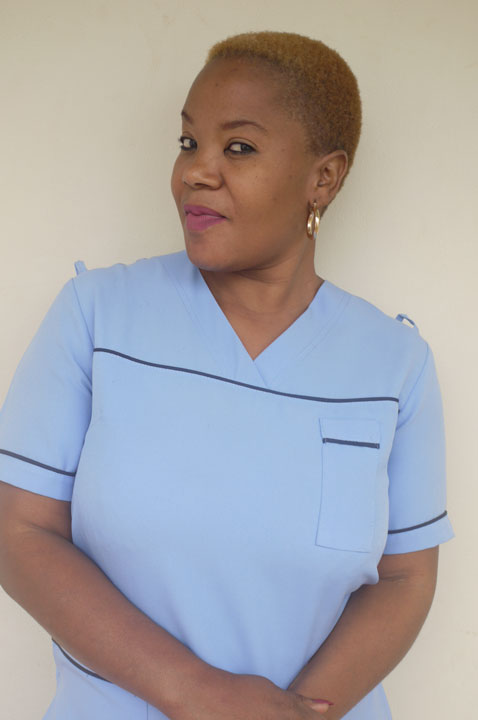 Cormel
Carer
Happy and easy going with a wicked sense of humour and laugh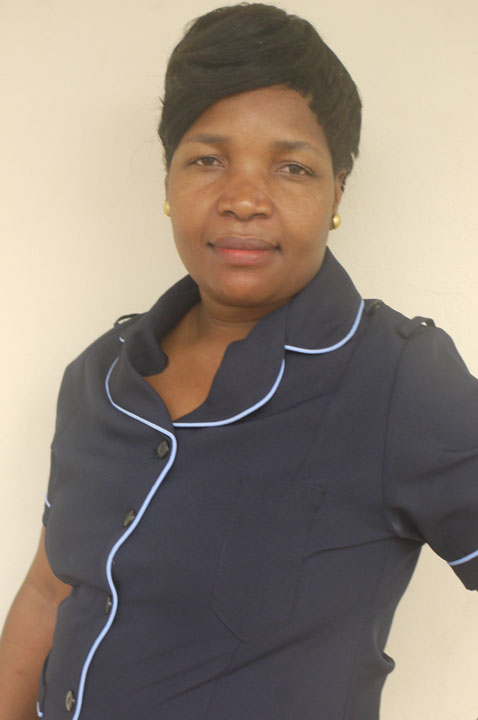 Thully
Carer
Down to earth and quiet with so much love to give our babies